Installation Guide
Double click to open .DMG file Download may take 1-2 minutes to complete.
Drag & Drop Keepster Icon into Applications folder. This installs Keepster on your computer.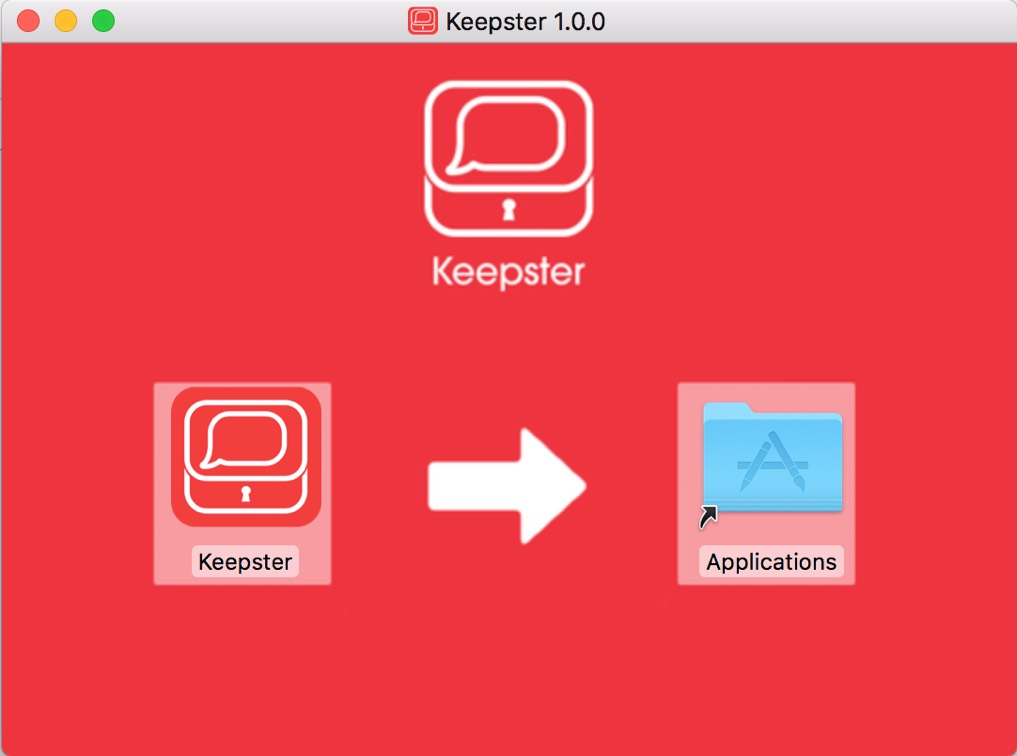 ---
Get Started Guide
Ready to Go! Open your Applications folder or Launchpad to launch the Keepster app.
Enter your details to create an account. Signing up only takes a minute.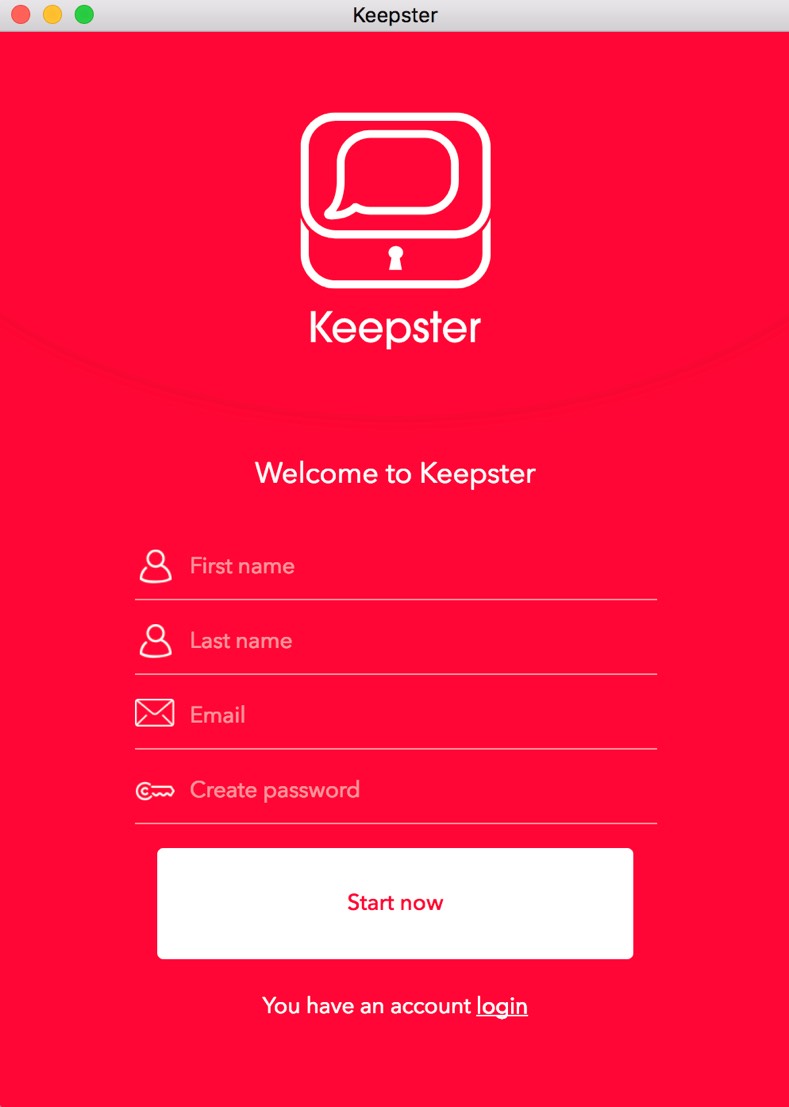 Complete first-time Keepster orientation. Brief instructions to explain how to get started using the Keepster application.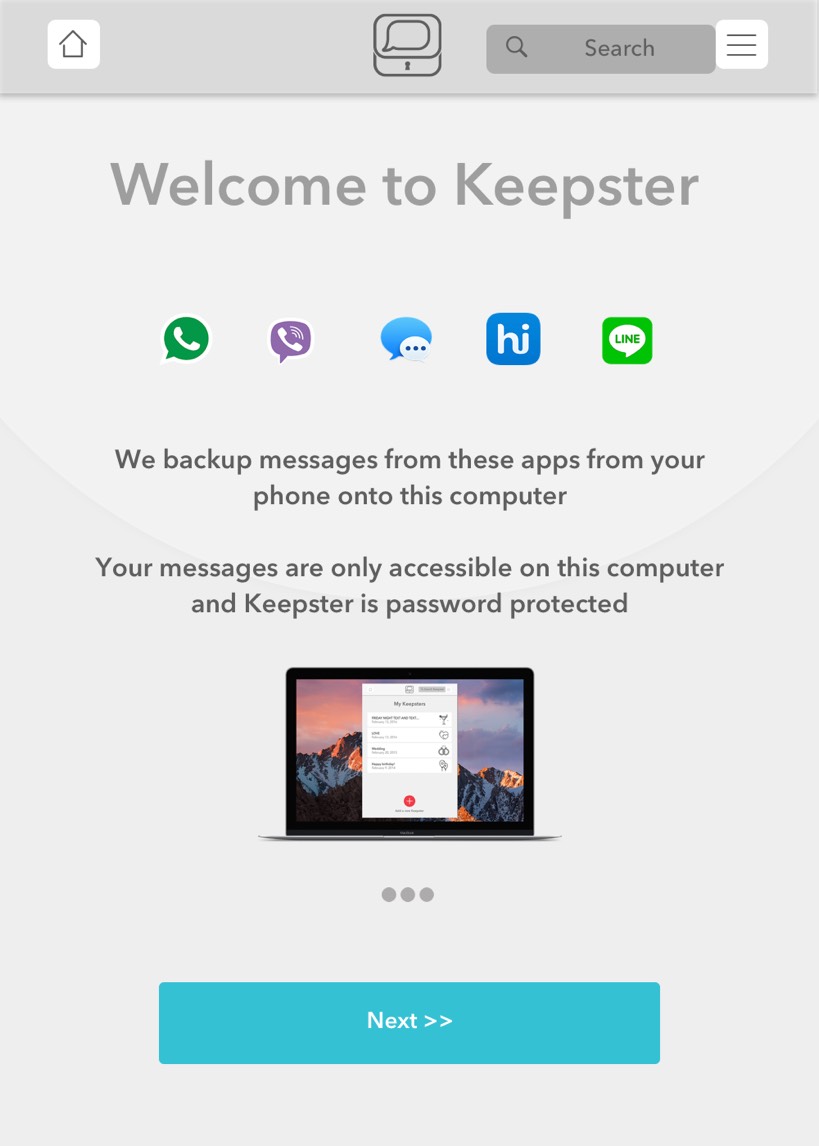 Plug your device into your computer. Connect your lightning cable or USB Cable.
Done!
You're ready to setup your first backup! Just select the device you want to backup.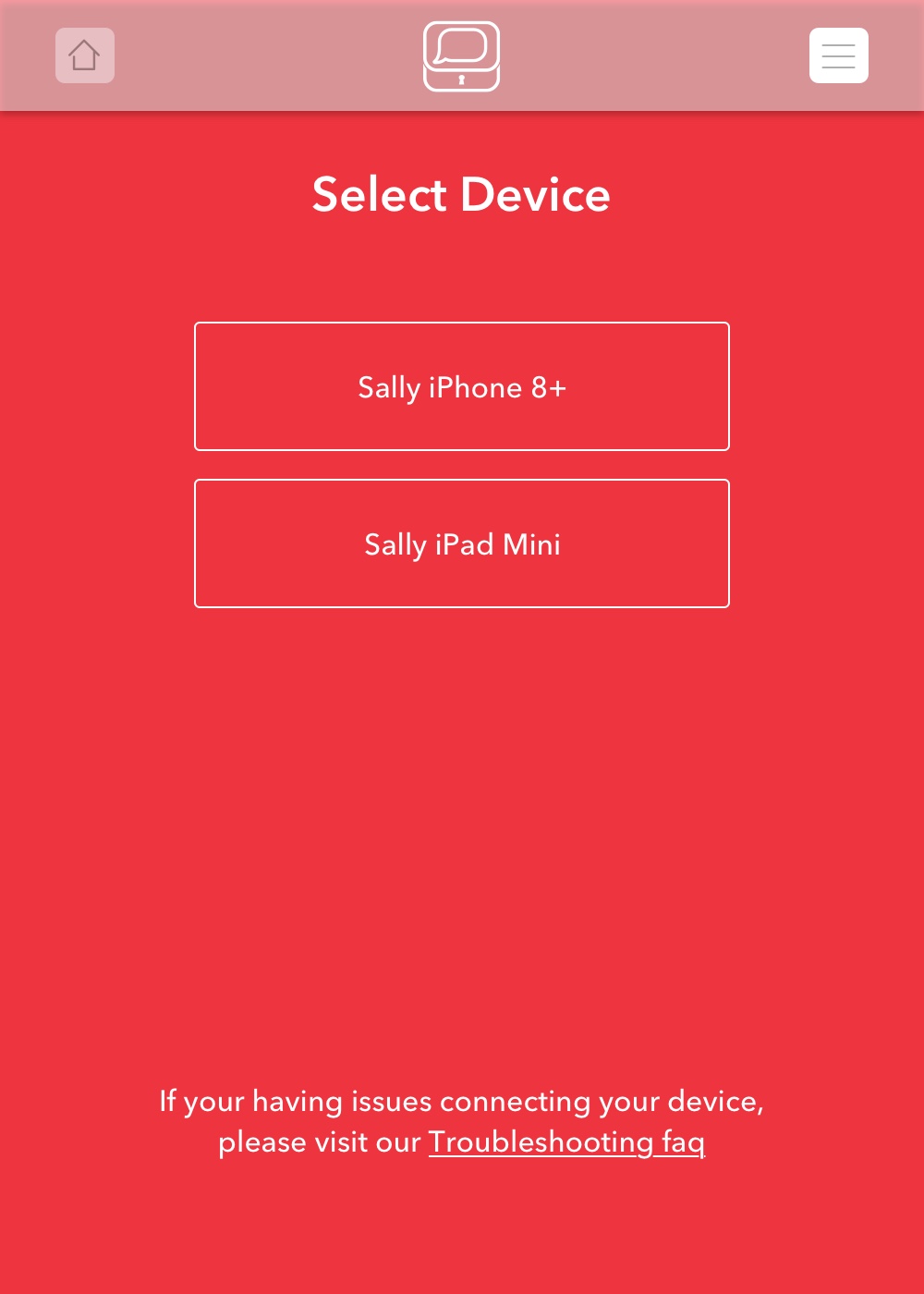 Getting around is super easy and clearly labeled. Navigate Keepster using these symbols.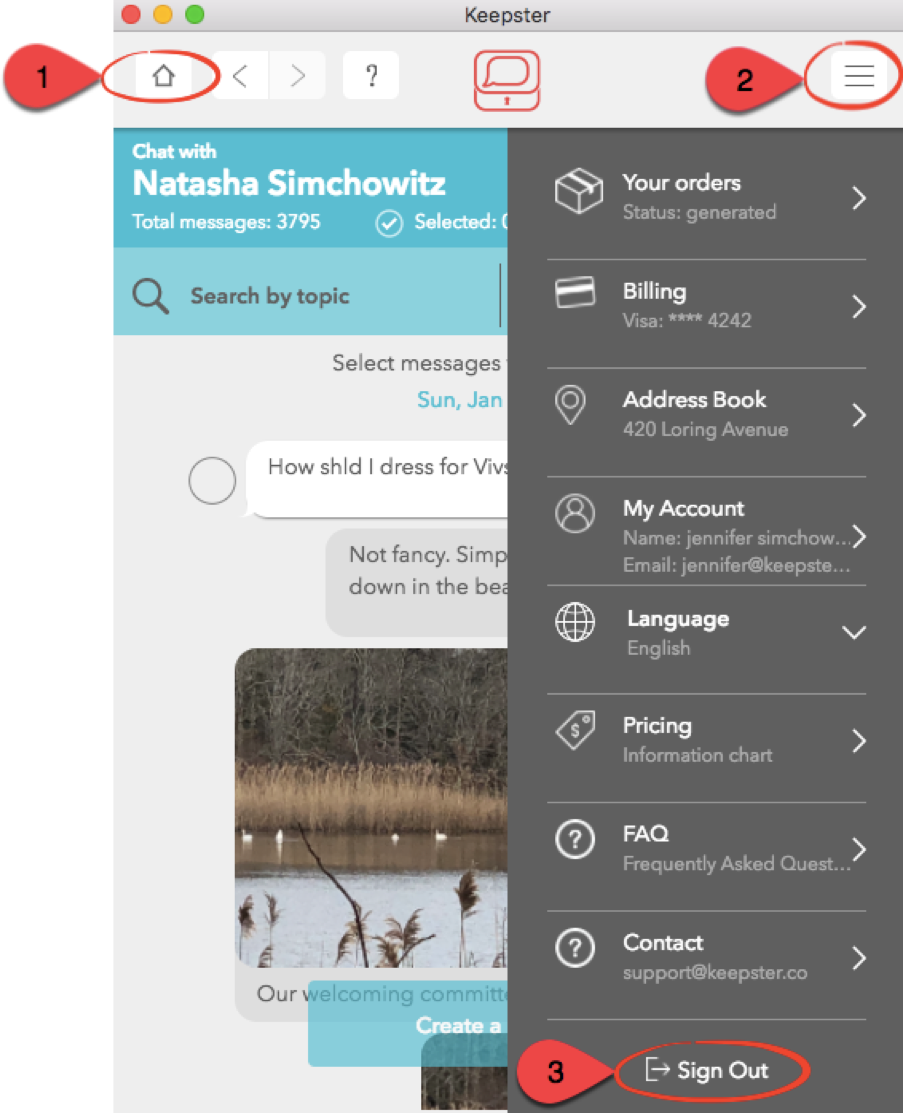 ---

Your Privacy Matters
We take your privacy very seriously and understand how important it is to you!
For more information, please visit our Data Privacy page.
DATA PRIVACY INFORMATION